Important Points For Investing More Than $250k
If you're looking to do an IRA rollover of $250k or more, you have to be really aware of the differences in the companies that you're considering.  Why?  Besides the obvious things like getting the most for your money, you also have to realize that there are ongoing annual fees for IRA administration and metals storage.
Flat Fees vs Scaled Accounts
There are basically 2 types of fees that you'll encounter for maintaining an IRA.  Some companies offer a flat annual fee while other companies will charge you a percentage of your account size.  So, the more you invest, the more you pay annually.
This usually becomes an issue when you're investing more than $250k (or if your account increases in value and goes beyond $250k due to appreciation).  Companies charge different amounts for scaling, but you will often find something like $1 per $1000 account value in addition to a base charge for accounts over $250k.
So, let's say your account grows to $500k.  That means your annual fee might be $500 plus the base fee, totaling anywhere from $500 to $900 per year.  Maintain this account for 20 years and you'll quickly see that this annual fee could amount to $10k to $20k for the life of the account.
This is why we recommend going with a company that offers a low, flat fee for IRA administration and storage, like Regal Assets.
Bullion vs Collectibles
While collector coins certainly have their place, if you want to get the most gold for your money and pay less in premiums, then bullion is a better way to go than collector (proofs or numismatics).
Some companies will take advantage of a large investor like you and push you towards these coins that have huge markups, thus, padding their pockets.  When it comes time to sell your gold, selling proofs and numismatics could potentially take a lot longer to sell.
This is why we recommend investing with a company that recommends bullion as your primary asset for your IRA account.
Conclusion
Get the most for your money and pay less in IRA fees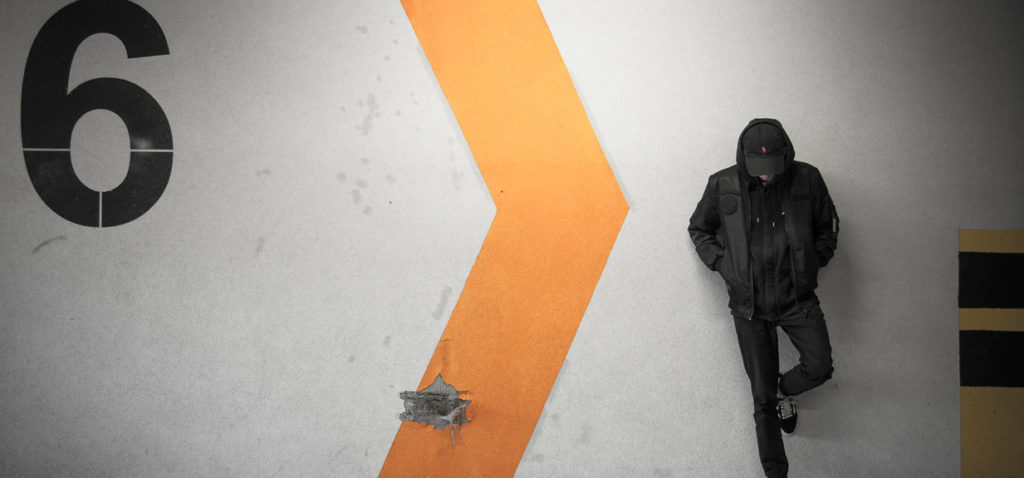 This is a guy in a really cool outfit acting like he just doesn't care.
Everyone puts these funny pictures on their website, but I'm not sure what they're for.
oh....hey....are you still here?  Go buy some gold instead!
This box is going to have something really cool one day.
Affiliate Disclaimer: This site is free for you to visit & read.  We make $ through affiliate relationships.  Please assume that if we're recommending a company, we may be financially incentivized.